Quality & efficient car service center
for you
Let us take care of all your car service ranging from accident repair service to painting and denting
while you enjoy your life
Get the Best Car Service in UAE
Our team is fit to give you the best car services in UAE. Our garage is well equipped with ultra-modern machinery on each and every aspect of your car.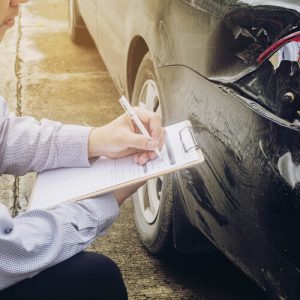 Whether a major or a minor accident, we have qualified staff to take care of your car. Partnered with over 30+ insurance companies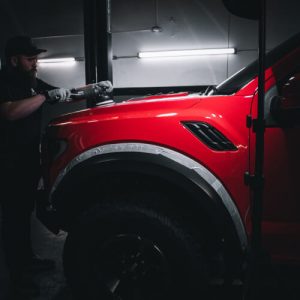 We will protect your car from harsh environments with our high quality car painting by professional painting experts.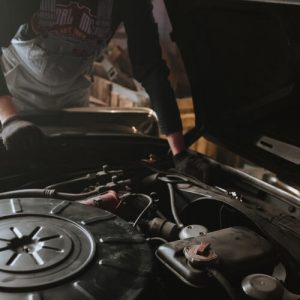 Al Ramlah Garage offers car mechanical maintenance for vehicles of all leading car brands by utilising the skills of experienced technicians.
Met with an Accident!!! We are here for you
Al Ramlah Garage will help your vehicle to recover from any possible damages. Partnering with over 30+ insurance companies.
CONTACT US NOW!
Lets Make it Easy for you
Our service center allows the customer to get their car repaired without any hassle. Our process is straightforward and effortless to the customer.
Select Services
Book An Appointment
Expert Inspection
Technician At Work
Get Your Vehichle
Select Services
Select Services
Our service center is ready to work on any car services, be it a mechanic service, denting and painting service, or accident repair service. Just pick a service you require. Our expert team is ready to serve you.
Book An Appointment
Expert Inspection
Technician At Work
Get Your Vehichle
Looking for a Professional Car Painting Service?
Our experienced automotive painter will ensure your car gets the best painting & denting service available in town.
Our Car Service Center Offers the Best for You.
With Al Ramlah Garage, your vehicle will get all the attention it needs. Our team takes the responsibility to provide your vehicle with special care.
We take care of car insurance claims to save you money and time.
We use quality assured 100% genuine company parts.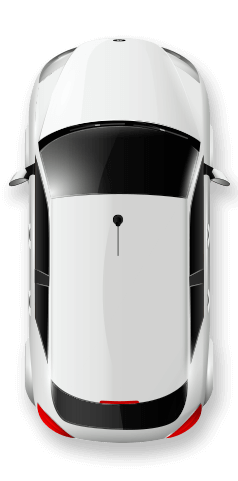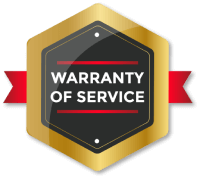 1month / 1000km unconditional warranty on our service.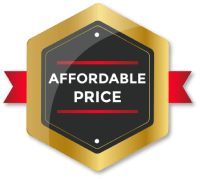 All our car services are budget-friendly to the customer.
Our Car Service is Near You
We are close to you. Just hop in your car to reach us or give us a call to get your vehicle maintained on time.
Monday – Sunday (Friday Off)
We care about your time. Fill out the form and relax. Our executive will take care of the rest for you.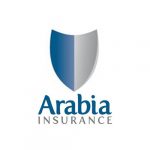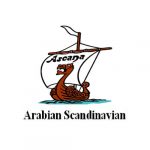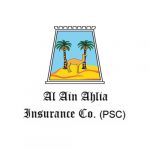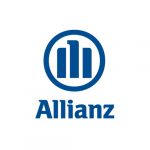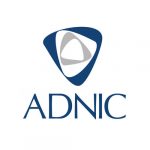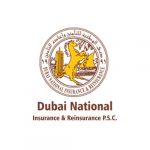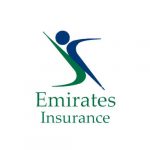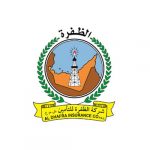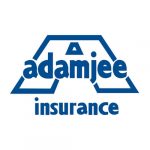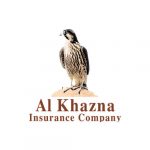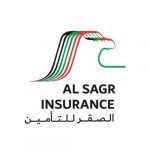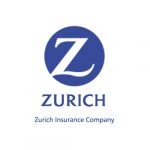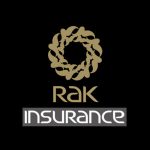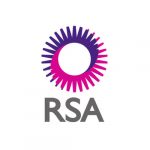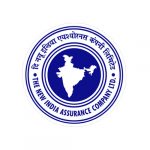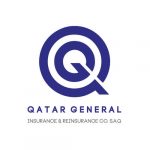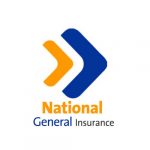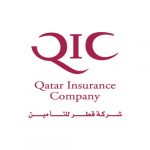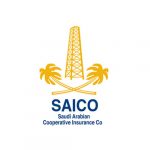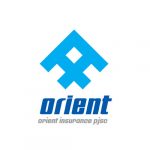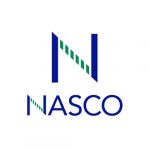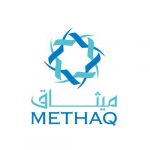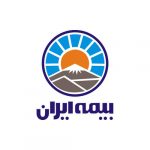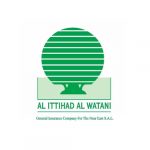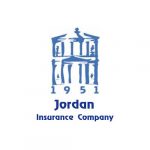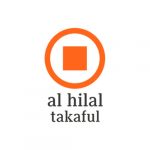 Renault to Benz, All Car Works Done.
All branded car services are done with utmost precision and perfection here at Al Ramlah Garage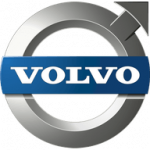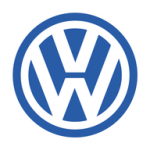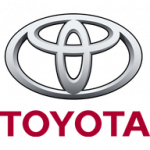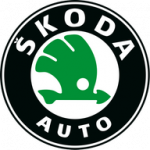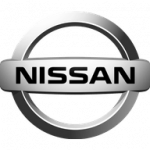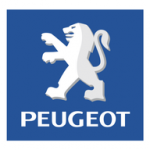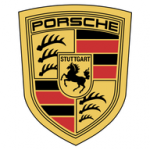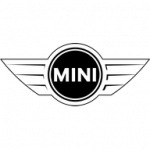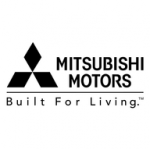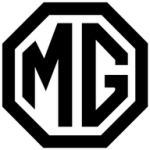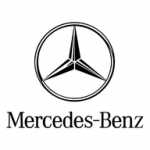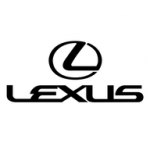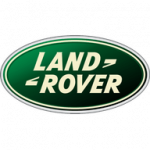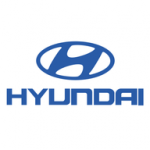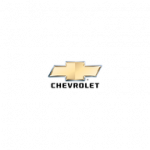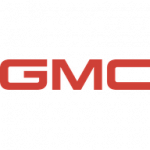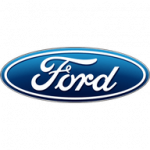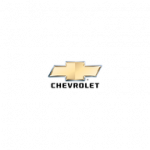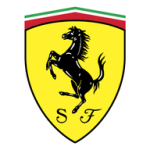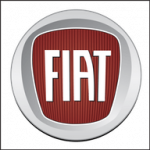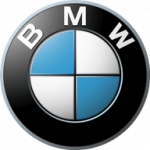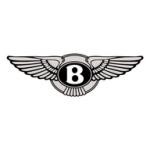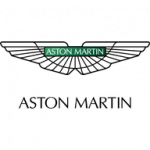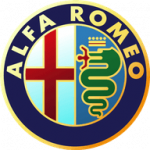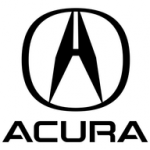 Something about Al Ramlah Garage
Choosing the right service center can be a difficult task. With 36+ years of experience, we can be the ideal choice for you.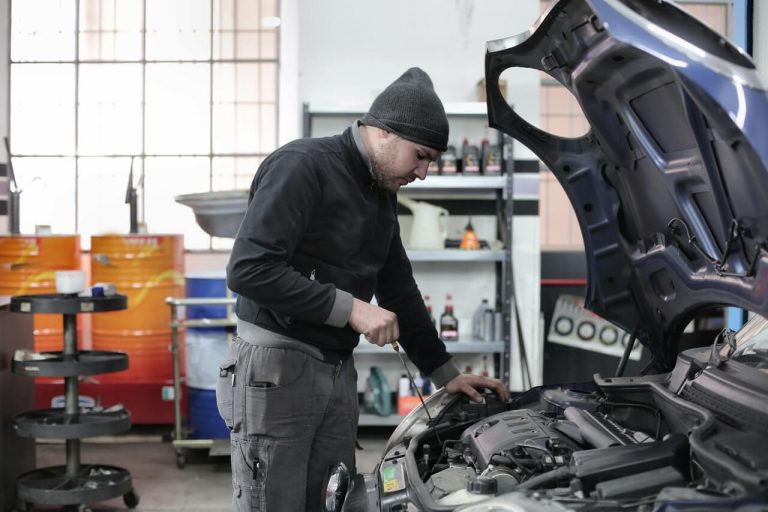 Al Ramlah Garage

is your destination for Car Services
Al Ramlah Garage, established in 1987, is strategically located in Ras al Khaimah, UAE. For more than three decades, our company has grown into a full-service collision center with more than 30 highly skilled employees. We're proud that a large percentage of our clients are satisfied customers – proof that we do the job right.
We recognize each Al Ramlah Garage employee as a valuable member of our team and strive to treat each other with the same loyalty, respect, and dignity we give our customers.